It's a whole new Badgerface
It's the same goddamn excellent shit, just in eco-friendly packaging.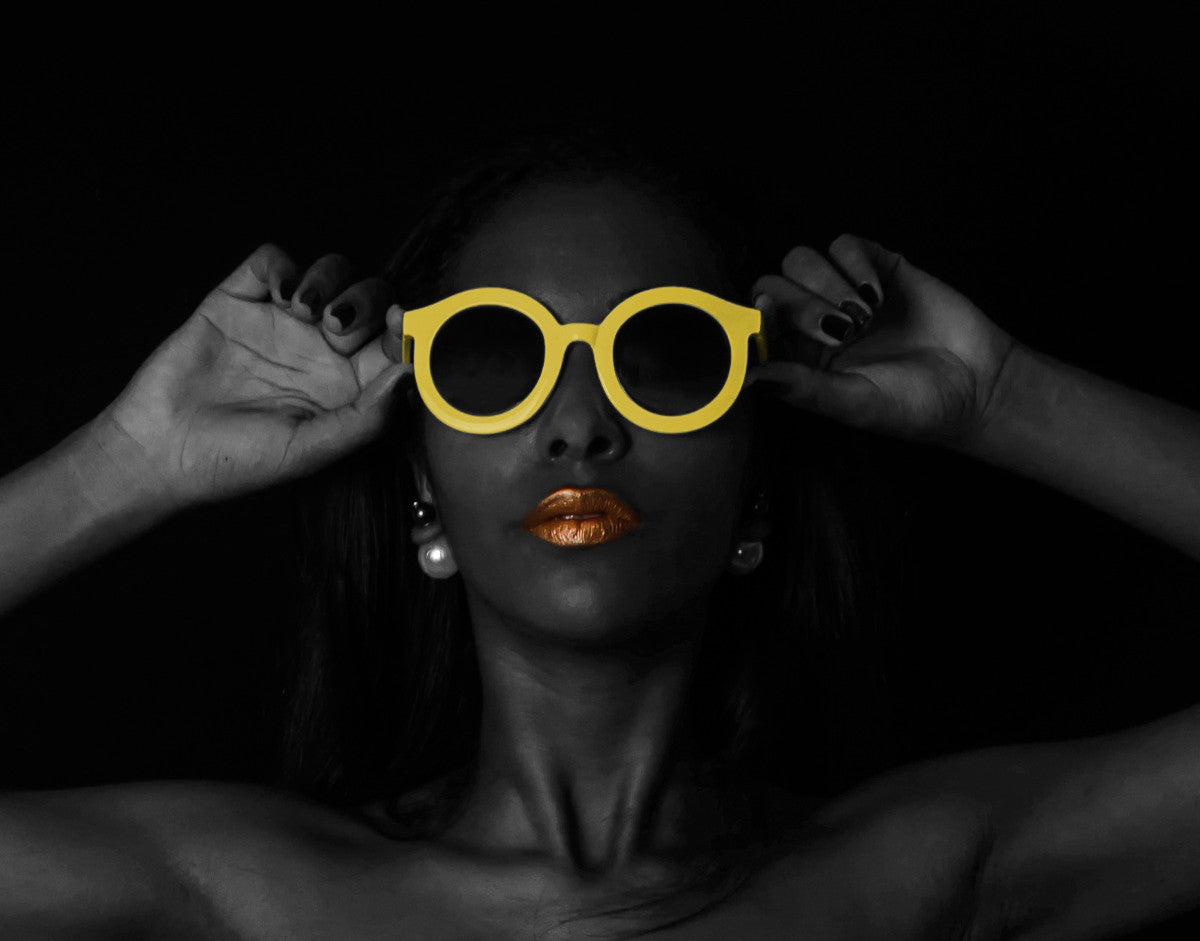 What We're About
It might start in the beauty aisle of the drug store. It might start in someplace a little more fancy-ass. But the day is coming: the day you open some nasty cancer-in-a-jar store-bought lotion and think, WHAT the FUCK is in this shit? Why are there parabens and petroleum byproducts in here, and more importantly, why's it gotta go and be all phony like that? Why?
Read more
Featured: Go Fig Yourself Body Butter.
Features

Made of shea butter and coconut oil whipped to fluffy perfection.
Scented with a seasonal blend of honeyed figs, vanilla, and black pepper.
Cute 4 ounce glass jar with metal lid is reusable for lots of things.
Makes a great stocking stuffer for fans of cozy fall scents and nourished skin.

What folks are saying...

"Second time buying this and it's by far the best shit I have ever used on my skin! The smell and the bomb ass shit inside the body butter literally makes your legs like buttercream! A total blessing for winter skin." - Cady

"This stuff is so good for moisturizing my skin. I love using this on my hands during the winter - they they crack so bad and this is the one hydrating product that doesn't burn when I put it on my highly sensitive skin. Also it smells like a dream!" - Galicia